Thinking about investing in a second passport? Well, it's time to take action and apply for dual citizenship so you can enjoy a wide array of benefits for you and your business. Many entrepreneurs and business owners do their business operations outside of their country.
And big companies require international trading, which can be interrupted by restrictions regarding taxes, laws, or borders. For those reasons and many others, entrepreneurs opt for dual citizenship.
And if you are an entrepreneur doing business across the globe, now it's the right time to consider dual citizenship to get a foothold in many countries and expand your business apertures globally.
This article focuses on the benefits and opportunities of alternative citizenship for business owners.
Take Advantage of Business Opportunities
Having a second passport means a wider range of business opportunities. You will have direct access to millions of customers and the potential to build better business relationships. By setting your foothold in another jurisdiction, you automatically become eligible for the residential rights within the country, so you can open another branch of your business abroad.
A second passport is a key to global trading, thus many entrepreneurs and wealthy individuals opt for this type of investment in terms of leading a successful business in the long term. However, there might be some implications and restrictions when doing business abroad.
For example, Germany citizenship by investment program allows one to obtain a European passport which opens the doors to all 27 countries that make up this economic union. That is a huge step forward in expanding a business globally.
You Can Own a Property
One of the main benefits of obtaining dual citizenship is the opportunity to own a property in a foreign country by investing in real estate. There are numerous benefits of investing in real estate since investors can enjoy the tax advantages, a predictable cash flow, diversification, appreciation, and leverage of the real estate.
Cash flow is net income that comes from the real estate after the investor has covered the operating expenses and mortgages;
Tax advantages include deducting reasonable amounts of operating, owning, and managing the property;
Appreciation income is the income made through renting the property.
The real estate investment can protect you against inflation as well in terms of higher capital gains due to the higher price of the property. The bottom line is, that real estate is an asset that can enhance your portfolio as an investor and lower volatility through diversification.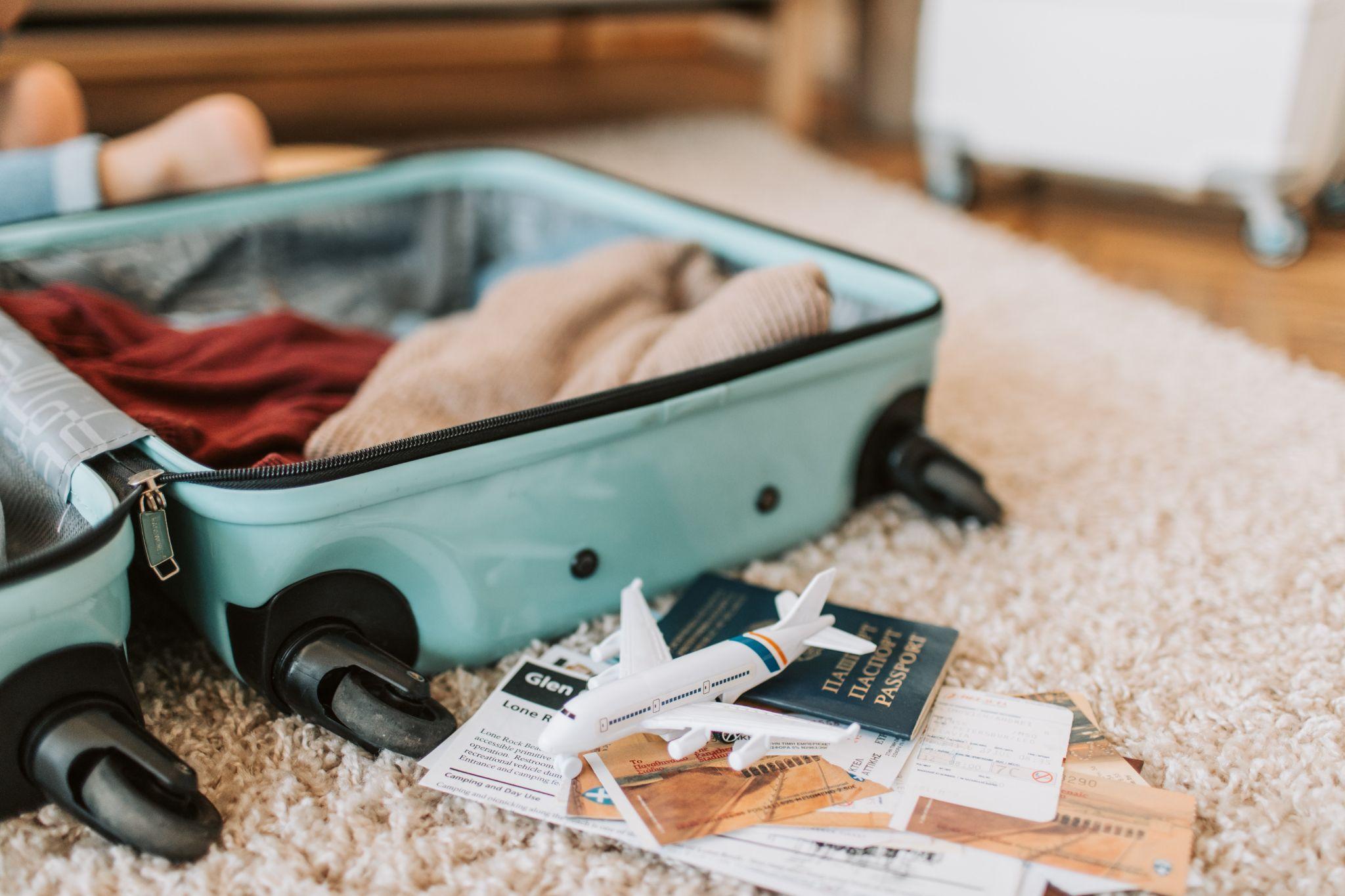 Fast Application Process
The citizenship by investment process is flexible and fast if you choose the right authorized agent to guide you throughout it. The application process consists of several steps that you need to be aware of and informed of before you submit the application.
First, you will talk to the authorized agency and immigration advisers who will evaluate your circumstances and assist you in selecting the best investment option;
After you've chosen the investment option that suits your needs (you can invest either in real estate or government funds – in some countries, you can invest in government bonds and buy shares from hotels or luxury resorts) you will be asked to prepare the needed documentation;
The agent will check whether your documents comply with the rules and regulations in the CBI program;
Documents are reviewed and submitted to the government via a local authorized agent;
The 5th step is the application processing which will last differently for every investor – at this step, your application is vetted by the government after they do a due diligence check and make sure the information you've shared is verified and transparent;
Once the application is reviewed, you will receive a letter of the decision;
And the final step is to make the investment and acquire the passport within a couple of months.
Tax Benefits
The tax benefits are another major reason many entrepreneurs apply for dual citizenship. Some countries offer 0 taxes on capital gains, inheritance, wealth, and money earned overseas, while others might impose a double taxation system upon your income.
For example, tax benefits of doing business in St. Lucia include:
0.25% of residential property taxes;
0.4% for commercial properties;
Residents that have multiple businesses abroad will pay taxes only if that income enters the country of St. Lucia;
Companies need to pay 30% taxes on income;
Businesses pay no taxes on foreign income, capital gains, and inheritance.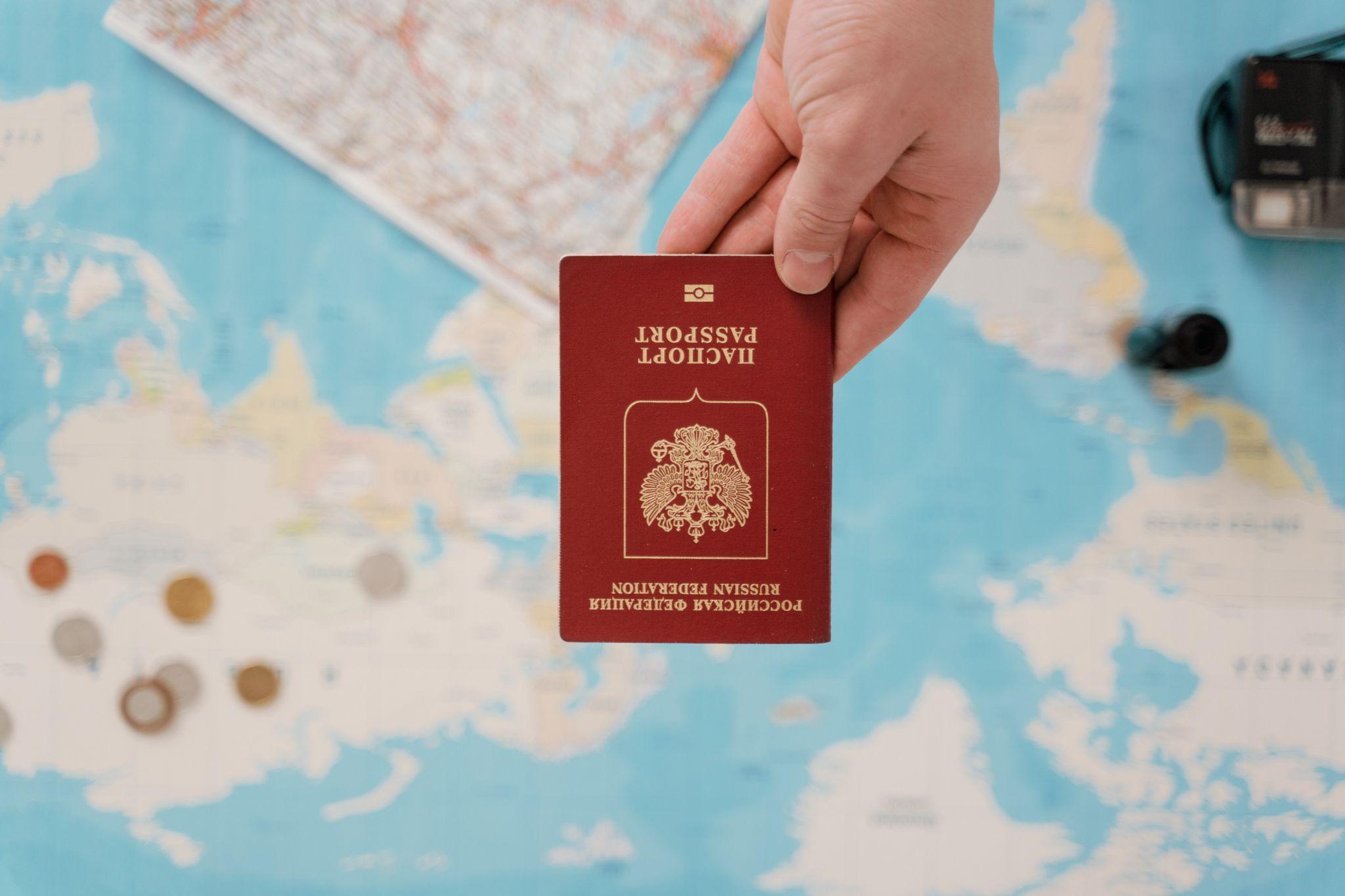 Check Your Options!
Before you dive deeper into the application process and get a second passport, it's vital that you check your options in terms of which country offers the best conditions for getting a passport, how much it costs, and which CBI program is the best, etc. To learn more about all of the above, feel free to visit our blog!