A business will have many documents for staff and clients, some of which they'll use daily while others are reserved for new team members to sign with their appointment. It may be daunting to think of the plethora of documentation that a startup will have to get together, but luckily, there are various examples and templates online to help guide them.
Business owners can also consult their lawyer or accountant for assistance with some of these. However, the generic templates will still need adjusting to make them more specific and relevant to the startup. There are a few essentials that startups can't go without, and these are listed below:
1. Legal Documentation
Depending on the type of business and the legal documents they'd need for the specific trade, startups can use a legal document template to start their document collection. Searching for the legal document type online should bring up many sources where businesses can download the version they prefer in a format they need.
2. Financial Documentation
Financial documents are usually the second document type that most startups should consider as some of the necessary tools. Tax forms, salary slips, management expense report and more would all have to be part of the financial portfolio of documents that the startup will have to get together. Some software applications will have templates for the company to use while some would require the business to set up its own.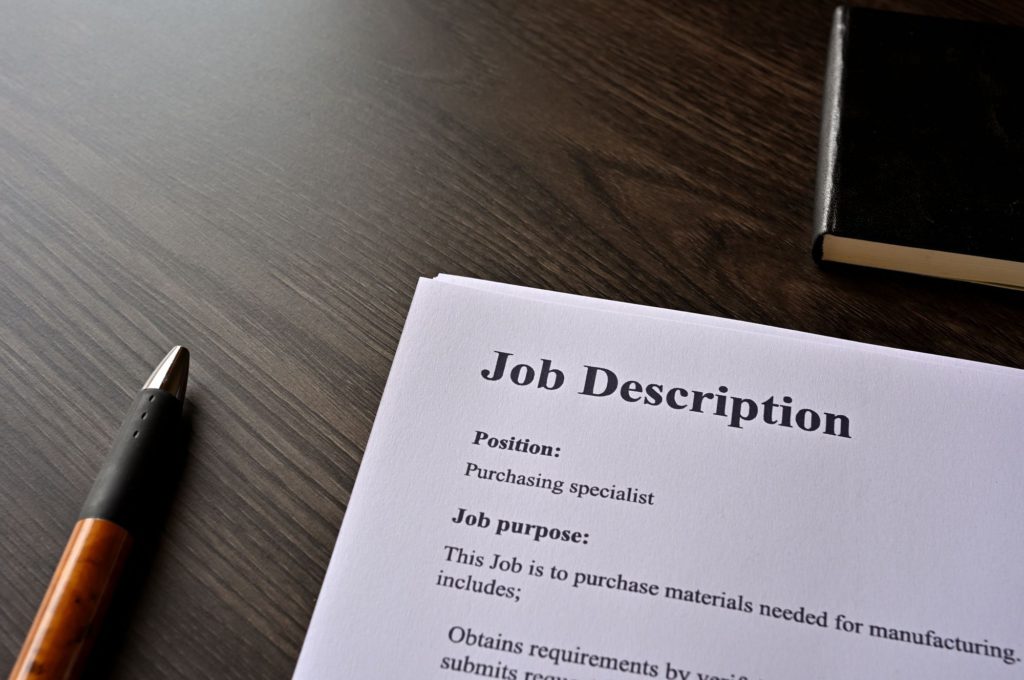 3. Employment Contracts
Any company would need employees to fulfill the business's operational needs, and there has to be an employment contract where there are employees. These agreements will stipulate the terms of employment for the team members and give them a guideline for what's expected of them when stepping into the role. Without it, neither the employer nor team member has cover against legal action should a dispute arise.
4. Various Licenses And Permits
Licensing and permits are mostly industry-specific, but some documents validate that the business is allowed to operate legally. In some regions or areas, the local authorities want to see these documents as part of regular checks. In contrast, others may wish for the business to display them publicly so everyone knows they have the necessary documentation to trade.
5. Confidentiality Agreement
Although many companies have a confidentiality clause in their team member contracts, they may choose to set up a separate non-disclosure agreement, mainly when the business deals with sensitive information. Client data and trade secrets are some of the information they want to protect, and the agreement stipulations will advise the team members on how much they're allowed to share and with whom.
6. Patents And Trademarks
When a business wants to protect its rights to a specific design or product, documentation for patents and trademarks is essential. These documents will ensure that the company owns the legal rights to their methods and prevent any other company from copying their work. Businesses must apply for and file patents or trademark documents and keep them safe to provide proof when needed.
7. Non-Compete Agreements
Companies usually driven by sales will have non-compete agreements with some of their staff. When they work in a highly competitive field or industry, it may be easy for team members to walk over to the opposition. To prevent them from doing this and leaving with all of their clients, inside information, and sales experience, businesses will sign this type of agreement with them to keep their income and assets safe.
8. General Admin Documents
Each company's department has unique functions and thus needs its own set of admin documents to use daily. Secretaries may need call loggers or notes for the messages they take while the sales department would need invoices and quotes to provide to their clients. Picking and packing slips, order forms, delivery notes, petty cash slips, and many more are some general documents that a startup company should consider using.
To Tie It All Together
With so many documents that a startup will need, they should think of purchasing a business document template bundle that contains all or most of the forms they'd need in the beginning. As the company expands, its business ventures grow, more people join, and its needs change; they can redesign or adjust the documents to suit their current needs.
Consulting with a reputable lawyer and accountant will ensure that the business receives the best advice for any other documents they need but have not yet applied. Luckily, most documents come in template form; some are easy to manipulate or change to add all the business details, and professionals can help complete the forms.