There are 32.5 million small businesses in the US which make up 99.9% of all US businesses. And yours is one of them! But, being a small business owner is not an easy job, and there are too many challenges that come with the territory of owning one.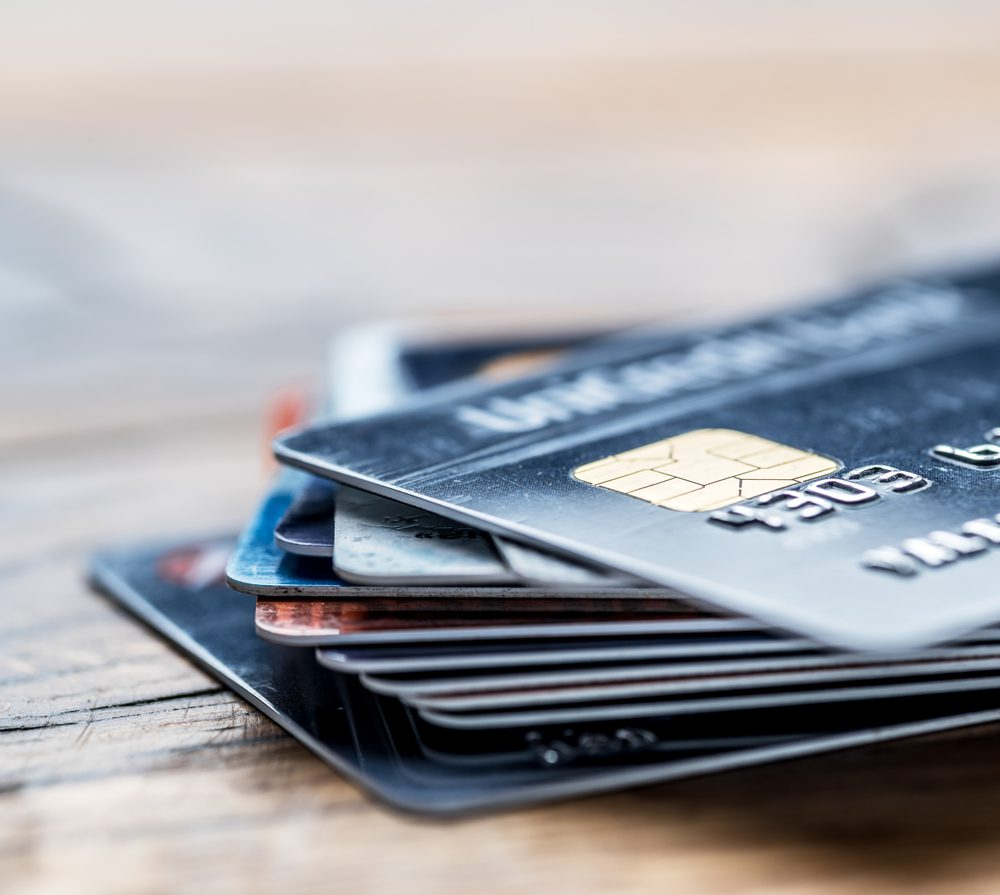 It requires a wide range of skills, including financial management, organizational skills, sales, marketing and of course — customer service. It also requires a great deal of personal responsibility and dedication.
There are also a lot of risks associated with running a small business; including the potential for financial loss and legal issues. Additionally, small business owners often face stiff competition from larger companies, which can make it difficult to succeed.
In this article, we focus on the several financing options that small businesses can opt for to grow their business.
Growing need for financing options for small businesses
Unfortunately, 29% of small businesses fail because they run out of capital.
Accessing cash to cover operational costs, managing cash flow and investing in new projects is therefore essential for any small business to remain competitive and successful.
Business loans and business credit cards allow small business owners to access the funds they need in order to maintain their operations, launch new products — or even expand their businesses.
Moreover, certain financing options also provide small business owners with perks such as rewards points and cash back.
For example, you can get cashback with Juni on ad spending if you run a media business or an e-commerce company.
Per a small business credit survey, in 2019 53% of businesses reported using credit cards as an external source of funding.
Accessing financing options helps small business owners to overcome the financial limitations of running a small business. With the right financing option, any business can get the funds it needs to achieve its goals.
9 popular financing options available to small business owners
In this section, we walk through all the financing options available to small business owners today, and their benefits.
Small Business Loans
These are a highly common type of financing option for small businesses — to fund operational, expansion, or start-up costs.
Small businesses can apply for loans from traditional financial institutions and online lenders, as well as the Small Business Administration (SBA).
Benefits of Small Business Loans
Access to capital to invest in business operations, such as hiring, inventory, or marketing.
Flexibility, as they can be used for a variety of expenses — including start-up costs, expansions, purchasing inventory, or consolidating debt.
Lower interest rates compared to other financing options such as credit cards.
Easier repayment, as the repayment terms are super flexible, making it easier to manage the business's cash flow.
Business Credit Cards
Business credit cards are a great way to quickly access capital — as they require little paperwork and offer quick approval times. Credit card companies offer low introductory interest rates and low ongoing rates for good customers.
Per sba.gov "Mercator Advisory Group research finds that small business credit cards account for $430 billion in spending or about 1 in every 6 dollars spent on general-purpose cards."
Benefits of Business Credit Cards
Easy to access, as you will be more likely to get approved given your business's credit history.
Money is available before you start repayment, which makes it easier to manage cash flow.
Higher credit limits, allows you to make bigger purchases or investments.
Rewards such as cashback or reward points can be redeemed for discounts, travel, and more.
Long repayment terms, makes it easier to manage overhead costs.
Line of Credit
A line of credit is a type of loan that provides business owners access to a predetermined amount of cash, without risking any collateral. However, they do provide options to offer collateral in turn of lower interest rates.
Benefits of Line of Credit
Borrow only the money you require urgently, and enjoy consistent access to funds, as well as fewer restrictions to use.
Interest is incurred only on funds borrowed, with flexible repayment options.
Unsecured credit lines risk no collateral.
Merchant Cash Advance
Businesses suffering from serious cashflow issues and don't qualify for small business loans can apply for a merchant cash advance. It provides upfront capital to utilize for purchases and investments.
In it, businesses received a one-time, lump-sum payment. Borrowed funds can then be repaid as per the percentage of sales made subsequently.
Benefits of Merchant Cash Advance
Quick access to funds, and immediate repayment through automatic daily or weekly deductions.
No collateral is needed, making it a convenient and flexible financing option.
The repayment is flexible, as the amount varies depending on daily/weekly sales.
Equity Financing
Equity financing is when a business gives up a portion of its ownership in return for investor capital.
The benefit of providing equity for funding is that the business does not have to repay the money— but does have to share any profits with the investor.
Basically, the funds are repaid via an investment exit strategy, not a defined amount.
Benefits of Equity Financing
You can raise a large amount of capital quickly
No personal debt, as the investor takes a share of the company instead
Help from investors who can also provide guidance, advice, contacts, and more. So, it's a win-win for all.
No loan repayment, so you keep all the profits earned.
Good amount of freedom to infuse more cash into the business. and grow it
Crowdfunding
Crowdfunding is when a business raises funds from a crowd of people (over the internet) and not traditional investors.
It typically works on a donations basis, meaning that the company is not mandated to repay. However, certain companies do incentivize a certain fraction of people. For example, early backers get lifetime access to the product.
Businesses do this by making a campaign page, adding a description of the business, and the amount they aim to raise on crowdfunding platforms.
Popular platforms are like StartEngine, Indiegogo, Kickstarter, Fundable, SeedInvest, CircleUp, and Patreon.
Benefits of Crowdfunding
Prompt access to funds from multiple sources, with zero interest.
Smart approach to generate awareness amongst potential customers.
Gain access to global investors — not limited to just one geographic location.
Possibility to raise significantly bigger amounts in comparison to traditional fundraising practices.
Government Grants
Depending on eligibility criteria, small businesses can apply for government grants – generally offered by the federal and state governments. These are offered to stimulate the economy and help businesses stay afloat.
Benefits of Government Grants
Grant is basically a donation by the government, so no interest or debt is accrued, and no repayment terms are needed to be met.
The grant can be used to start or expand a business, buy equipment, or hire employees. For example, developing new products or services, investing in research and development, and marketing the business.
Equipment Financing
Businesses that have a heavy requirement to purchase fixed assets — like computers or machinery, to start or scale up their operations, can take an equipment loan.
However, strong business credit is required to be eligible. For example, in the USA a FICO score of 700 or higher is needed to be eligible.
Benefits of Equipment Financing
Solid option to purchase expensive equipment without delay.
The loan can be secured against the equipment, which can serve as collateral. And, in such cases, interest rates are lower compared to unsecured loans.
The repayment term is very flexible and can be adjusted in line with the cash flow of the business.
Capital expenses on equipment are tax-deductible, so it can be super helpful when filing taxes.
Microloans
Microloans are small in size and are meant for companies that do not pass the eligibility criteria to get a traditional bank loan.
Moreover, it is not only just offered by the government, but also entities like nonprofits, community organizations, online platforms, or even individuals can provide it.
Microloans are up to $50,000 with a repayment period ranging from 3 months, 6 months, a quarter or a year.
Benefits of Microloans
Since the loan is small, so the payment is lower too – thus making it easy to manage.
Microloans have lower interest rates compared to traditional loans.
It's easier to get approved as the eligibility criteria are not as stringent as for traditional business lenders.
The loan encourages borrowers to develop their business plans and financial management skills, which can be really beneficial in the long run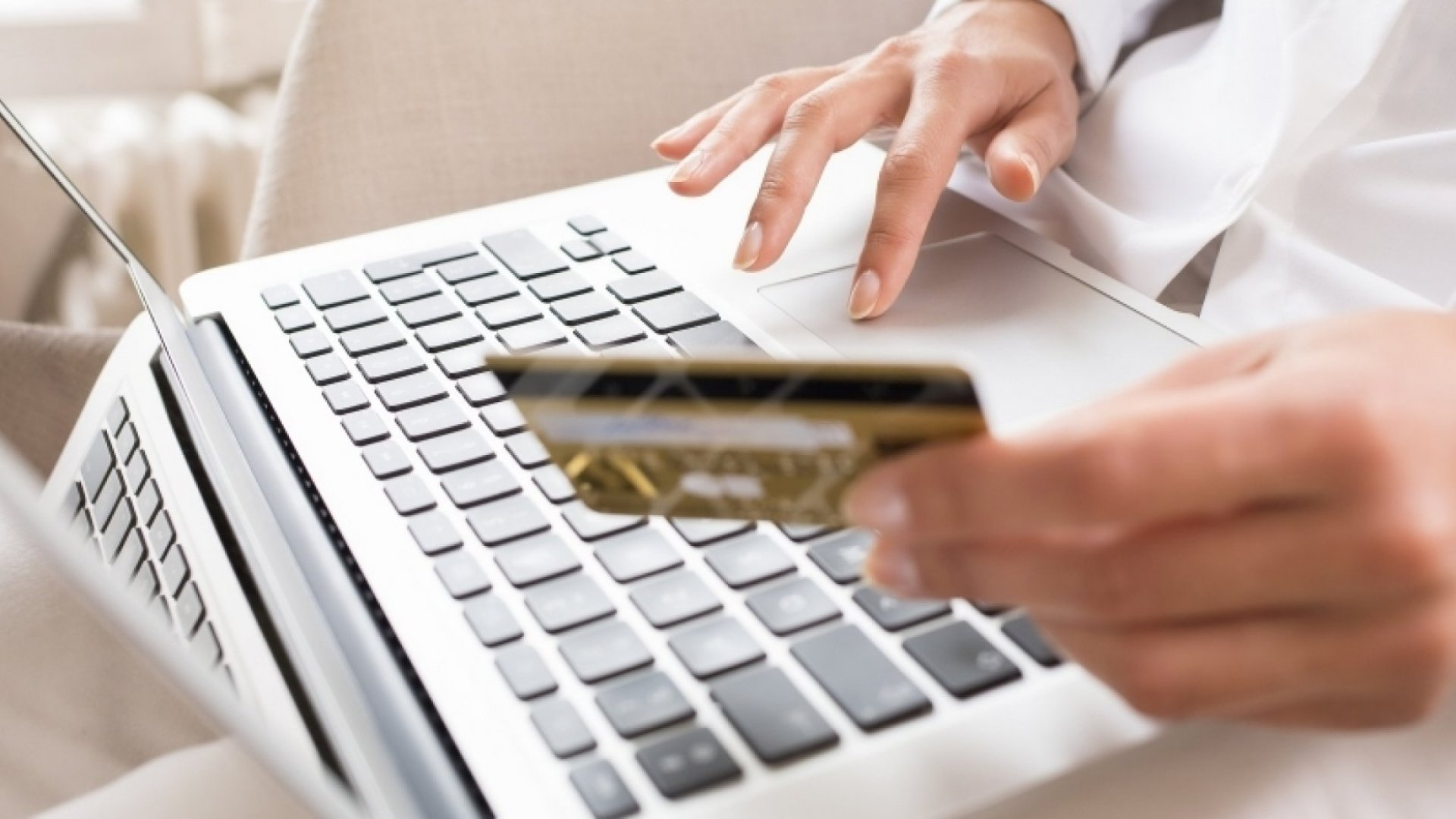 Pick the right financing option!
With so options available for small businesses in terms of financing their day-to-day operations – it can be difficult to choose one.
Some options are secured, and some are unsecured. Depending upon the need, businesses can access different types of financing, the most popular ones being business credit cards, small business loans, lines of credit, merchant cash advances, equity financing, crowdfunding, government grants, equipment financing, and microloans.
Each of these has its own advantages, and small businesses should do their due diligence and weigh each option and decide which one is the best for them.
Like this article? We recommend these too!