From very humble beginnings UNIQ Los Angeles has grown to be the number one luxury yacht rental company in Southern California. Founded in 2010 by Dmitry Lyubimov, UNIQ started off with a single yacht in Marina Del Rey and has gradually amassed a state-of-the-art fleet that delivers one-of-a-kind yachting experiences. Ten years later the company now serves all the major cities in Southern California; Newport, Long Beach, and San Diego.
But how did UNIQ find steady success in the ultra-competitive luxury rental business outstripping so many competitors? According to its CEO, Dmitry Lyubimov, the company's success stems from years of commitment to high-quality customer service. "Most customers who try out our rental services often become repeat customers", said Lyubimov.
Customer satisfaction is key to the success of any business, insists Lyubimov. Regardless of how competitive your pricing is, or how innovative your product may be, if the customers are not happy and satisfied they're not going to come back. That's why customer satisfaction is one of UNIQ's top priorities.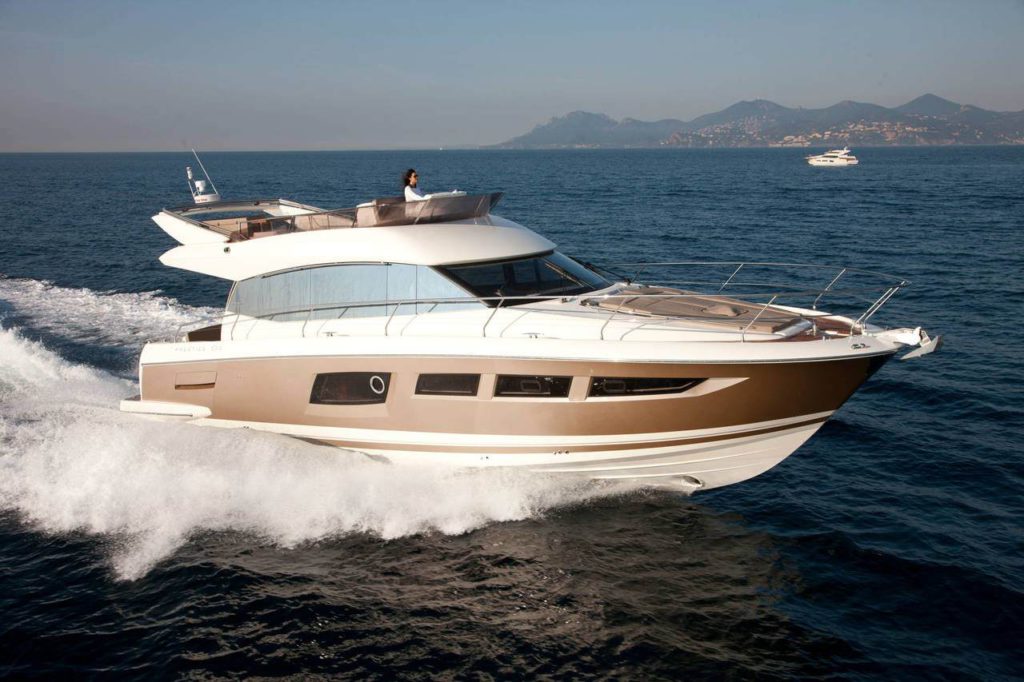 It's also about building a trustworthy brand and maintaining long-term relationships, he adds. A huge part of this has to do with good complaint handling and making follow-ups with clients. This is one of the areas that sets UNIQ apart from other companies offering yacht charters.
In the event an unforeseen situation occurs that may inconvenience the client, UNIQ communicates to the client letting them know that we're doing everything to remedy the situation. This puts the client's mind at ease and reassures them of the company's commitment to them.
Clients can be very understanding. They know there are no ideal businesses and as such technical and human errors can happen from time to time. The least we can do is constantly update them on the situation as it progresses until it is resolved. Even in the worst cases, constantly keeping our clients informed has granted us huge favor with them and they often return to the business. As a thank you for their patience and cooperation we offer them a discount for our services. All these efforts have created a positive long-lasting impression that has worked in UNIQ's favor.
Dmitry also attributes UNIQ's success to studying the industry before diving in and learning about the various top competitors and their offerings to customers. This enabled him to develop strategies that made UNIQ stand out. Such knowledge also helped him determine realistically how successful the company could be and whether it was a niche worth investing in. "Not all niches are worth investing in. You need to analyze and pick a profitable niche that has great potential for growth."
It's also not enough to just research the existing businesses. You need to keep an eye out for other possible new entrants and also factor them accordingly into your business plan. Usually, any other new competitors will have registered their companies or have building works in progress, and so forth. All this information is in the public domain and can be found online.
Following the success of UNIQ in Southern California Dmitry now plans on expanding his business to different cities in the US with operations already underway in Miami. "UNIQ's goal is to continue delivering world-class yacht rental services wherever we go in the US".
There are even talks of going intercontinental and expanding the yacht charter business to Dubai, Sydney, Monaco, and Ibiza.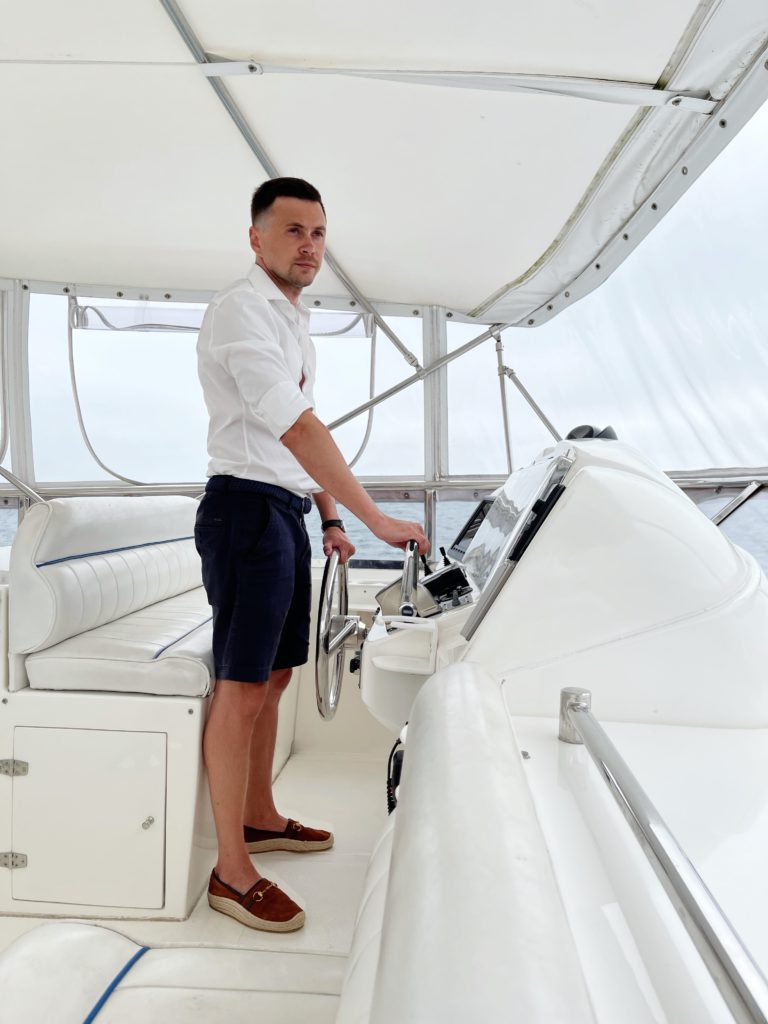 Dmitry's final message to those who want to rent a yacht in Southern California is to contact UNIQ. "UNIQ's top priority is always meeting all our customers' needs. This means that when you reach out to us you are guaranteed an awesome experience not only from our staff but onboard our vessels as well."
We pride ourselves on being able to provide customers with a wide variety of yachts to choose from which are available in different sizes and cater to different budgets. From the attractive mini Sundancer that caters to six people to the luxurious models that can host up to 12 passengers, our entire UNIQ fleet is designed to offer you a world-class experience that is unrivaled anywhere else.
UNIQ is also a stickler for the safety of all its passengers and crew. All our captains and relevant crew members are highly trained, certified, and experienced in waterway navigation and emergency response in the event of unexpected weather. Secondly, all our boats are regularly inspected and undergo frequent maintenance to ensure they are more than capable to withstand the rough and tumble of the ocean.