When creating your brand – one of the most critical aspects is developing good brand storytelling. This is important for more prominent companies that can create storylines and spread them across multiple media avenues to spread their message. That being said, even smaller companies can find great success and do so affordably.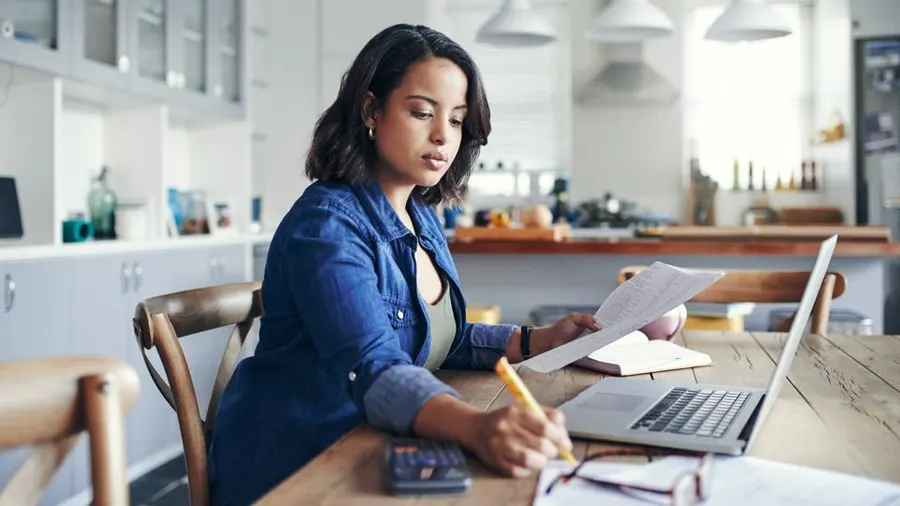 First, let's define what brand storytelling is. According to Forbes, brand storytelling is "the cohesive narrative that weaves together the facts and emotions that your brand evokes." This means this is the way your brand creates a story that fits around your brand to invoke an emotional connection between the intended target audience and the brand itself. This could be regarding your brand's history, values, and ideals. Or it could also be a particular campaign that your brand is running for a short period. In essence, finding success in brand storytelling lies in tapping into the emotions and aspirations of your audience. For Virginia Sports Betting, this can mean highlighting the sense of excitement that comes with betting on world-leading teams in a safe, legal environment.
Below, we go into the essential factors of brand storytelling.
1. Know exactly who you are, what your brand is, and what you value
This is an obvious point here, but it can often be overlooked. Before coming up with the perfect brand storytelling plan for you, it is essential to know exactly who you are, what your brand is, what you value, and which of those values you want to come across in your storytelling. Knowing these factors will allow you to create a clear and precise brand message. Additionally, while it won't be used in the messaging itself, plan out what goals you want to achieve through your storytelling and messaging, whether that's brand recognition, revenue, or any other sort of areas that you can set SMART (specific, measurable, achievable, relevant, and time-bound) goals.
2. Characters
If going for visual storytelling, this should build off of your values and what your brand is. You're going to want characters that represent these values. Find different ways to make these values come alive as the characters and their surroundings.
3. Know your audience and relate to them
This feeds off the first two factors. Knowing your audience is crucial to creating strong brand storytelling. Using the data you found, you can curtail your storytelling to fit your brand and values and curtail it to your target audience.
4. Keep it short and sweet
The average attention span these days is short, so most of your storytelling will have to be short and sweet. Depending on what type of medium you're doing your storytelling through, this should only take 30 seconds or less for your target audience to take in and digest. The biggest challenge will be finding a way to keep your medium short and sweet and be sure to get across each of the points and values you want to deliver in the process.
5. A call to action
The final and most important part of brand storytelling is how to choose to get your target audience involved. This is called the call to action – this will be a message to your viewers to be a part of your brand, whether it's through a specific action such as helping promote a cause that you are promoting or even just buying your products. This is where growing that emotional bond with your targeted audience is important. Your call to action should be strong, making your viewers want to go out and take action immediately.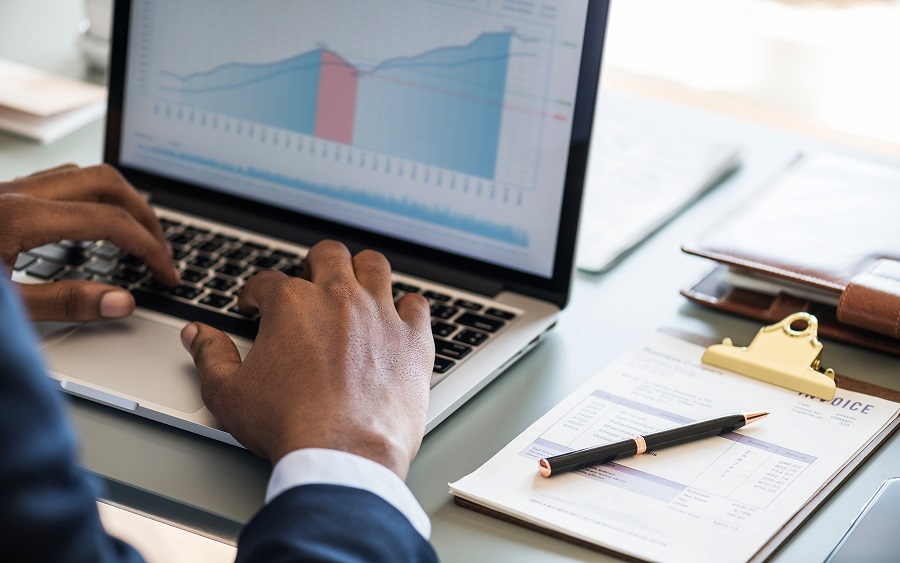 6. Be diverse in your mediums
To truly be successful at your brand storytelling, you need to be diverse in the mediums you tell your stories. Whether through video, audio, print, or social media, find a way to adapt your story to all these mediums but be sure to curtail to each medium as different techniques are more successful in various mediums. The more diverse you are in getting your story to your target audience, the better your chances for success.
Brand storytelling is crucial to owning and working a successful business at all levels. As your company or organization continues to grow, so does the importance of brand storytelling. Be sure to take your time when building your brand and coming up with the storytelling aspects you choose to represent your brand. Ensure that any brand storytelling comes off as genuine and personable. You want to create a storytelling aspect that connects to each person in your target audience, no matter how big that audience is. You want to connect to them on an emotional level that draws them into your business, and by being genuine and personable, you have a great chance of doing just that.