The online gambling sector, including the Australian gambling market, has been expanding globally. As per statistics, the Australian government raised around 5.8 billion AUD in revenue from the iGaming market in 2020. While established casinos and sportsbooks have a prominent role in this exponential growth, start-ups are nowhere lagging.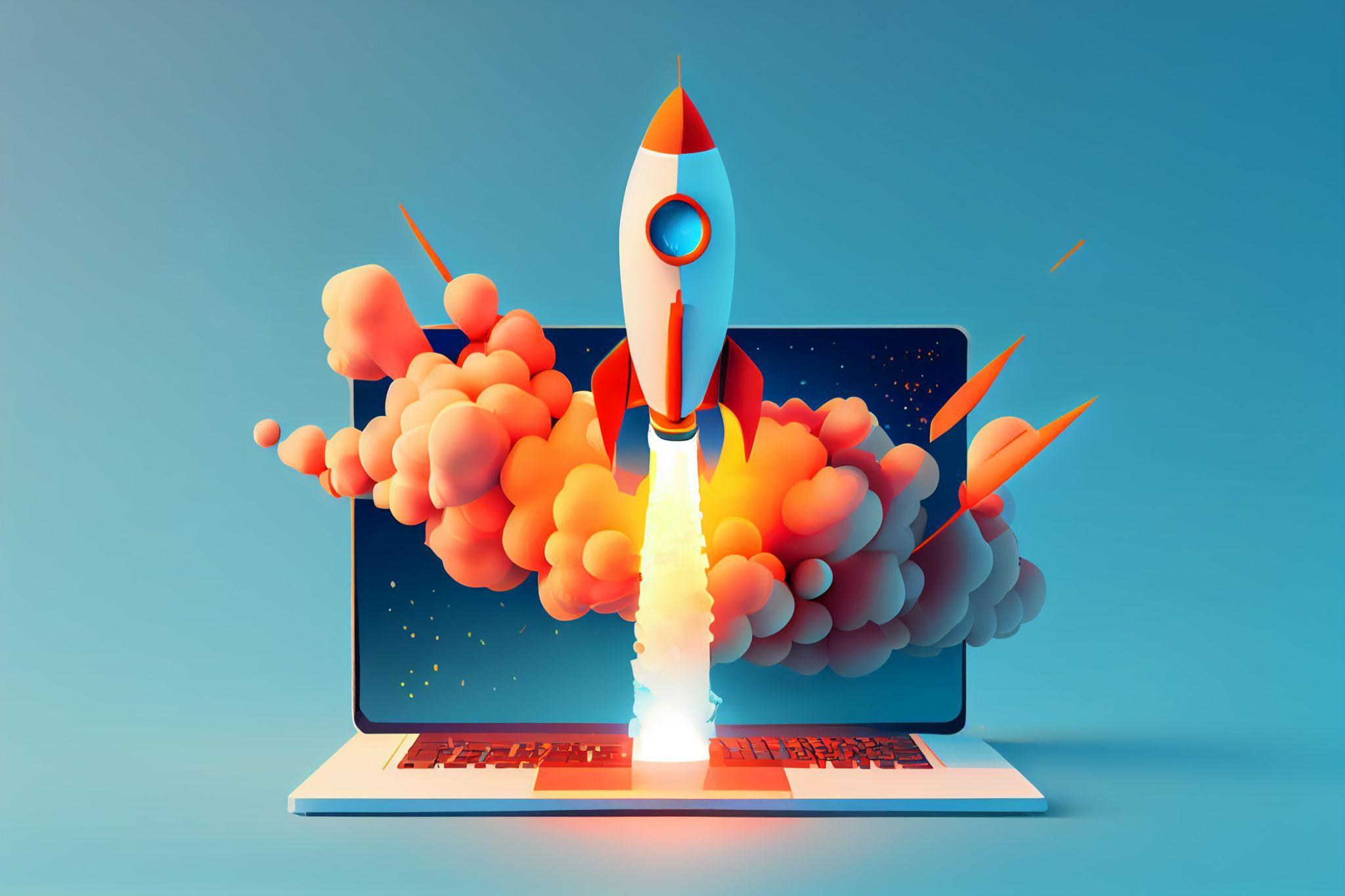 Many new gambling companies have entered the iGaming industry and have quickly created a standing for themselves. This article will check out a few such top-rated newbies.
How Gaming Startups Retain Their Customer Base?
To compete with proven and new companies, startups have to take into account a lot of factors. Successful startups typically have a dedicated team to collect player feedback. It proactively collects and analyses data and identifies problems and gaps in its business strategy. Such an approach helps them continuously improve their offerings to suit player needs. In this way, some of the start-up Australia real money casinos have earned quite a reputation for themselves among the players.
The gambling sector in Australia is expected to record an annual growth of 6.90%, up to $13.45bn by 2027. The social and casual gaming segments play a crucial role in fuelling this growth. So, we can expect only the rise in the igaming industry and the gambling startup scene in Australia.
Top-rated Startups Gearing to Make Headlines
Any gaming platform has to keep future gambling trends in mind while designing its products and services. Each start-up requires learning and levelling up according to the market demand for long-term survival. Here are a few gambling startups set to rule the market this year. From betting in niche sectors like chess and fantasy sports to efficient platforms with exciting features like user polls, chats, and betting against the market. Read to explore more about their positioning in the industry.
Wager Match
Wager Match is a Canada-based upcoming social betting platform and a peer-to-peer exchange for skilled games. As of now, it offers real money bets on chess. Aspiring players can find their playmates with the same skill level and enjoy the game.
Besides, they have tools to ensure no player has an unfair advantage and avoid the risks of cheating. The developers at Wager Match offer a user-friendly platform for optimum player entertainment. Further, it is established as a community-first company that continuously updates its products with the help of user polls.
Novig
Novig is a promising sports betting exchange that lets players bet against the market rather than betting against the house. It makes the betting experience more profitable without any limits imposed by the house. It promises its players a fair and efficient platform with the best betting markets. The gaming platform was founded by Harvard graduates who are also experienced bettors.
The operator attracts high-frequency bettors to enjoy preferential betting without commissions. There is complete transparency concerning the odds they offer. The investor for Novig is the same behind the popular vacation rental company — Airbnb.
Dabble
Dabble is a sports bookmaker in Australia and holds a Northern Territory Racing Commission license. It has a dedicated app loaded with features. You not only make bets on this platform but can also have an interactive experience and chat in their dedicated 'Banter' channels.
The sports betting Dabble app was founded in 2020 and is combined with a social media app. It has taken off quite well, and its growth chart in 2023 is expected to rise with the rippling effect. Dabble can be your wagering partner for several sports leagues, including AFL, NRL, Rugby AU, Football Australia, Tennis, and Cricket Australia, among many others.
Thrive Fantasy
Thrive Fantasy is a novel offering in the world of sports and entertainment. It is great for players who like placing prop bets on fantasy sports. With Thrive, you can bet on many professional sports leagues like NFL, NBA, MLB, etc.
The company is rigorously expanding its product offerings into esports and regular sports. Sign up on their app and enjoy a match-up welcome bonus on your first deposit.
Jackpocket
If you are a lottery fan, you might enjoy playing on the Jackpocket app. It is a licensed 3rd party lottery app that offers a secure way to play US-based lotteries. Open to players from around the world, it brings an excellent betting experience.
From Powerball to Mega Millions jackpots, you can indulge in top-state lotteries and have exclusive winning opportunities. The platform attracts millennials by generating revenue for social causes like veterans' assistance, public education, and preserving natural resources.
Drives Football
If you are scouting for a dedicated football mobile application, Drives Football can be your go-to zone. Drives Football is developed as a social game that enables players to compete against open leagues and tournaments aside from challenging friends or playing against the computer.
The user-friendly Drives Football app enables real-time engagement where you can play just as the action unfolds. Moreover, you can enjoy multiple games at the same time by pinning them and switching between the games of your choice. You can trade in or out of a position in each play and enjoy vivid playing styles with options such as 'buy and hold' or 'crucial downs or red zone.'
Final Thoughts
With many countries on the course of legalising sports betting and the expansion of legal sports betting platforms, the transformations in the gambling sector are well-explained. Also, many growing ancillary business services are now supporting gambling platforms.
While the gambling industry in Australia has been growing, its potential knows no bounds. The startups mentioned above are ready to carry forward the industry's baton and offer rewarding experiences to gambling enthusiasts worldwide.