Amazon's the most profitable online retailer in the world and in 2022, its total global sales amounted to $514 billion, which shows that there are many opportunities for Amazon sellers. You can use analytics and marketing to direct customers to your online Amazon store, and make money. Unlike the risk of launching a new business, being an Amazon seller can be a lot easier on your bank account.
If you want to enter eCommerce but need a tool to pack, pick, and ship orders for you, while also handling the majority of your customer service, then an Amazon FBA business might be something worth considering. FBA is a fulfillment service that allows you to ship your entire inventory to Amazon and then they'll take care of storage, shipping, and customer service.
FBA is a great way to start a profitable Amazon business. With the right strategies and products, you can easily turn a profit while enjoying the freedom and flexibility of working from home. You don't need any special knowledge or qualifications to get started, and you can get up and running in no time.
In addition, Amazon FBA businesses are easy to scale, allowing you to quickly grow your income as your business grows. Ultimately, when your company has become successful and you're prepared to expand, you may even consider the idea to sell Amazon FBA business assets for profit.
Below we share our top four tips for starting an Amazon FBA business in 2023.
Research Market and Conduct Product Analysis
Starting an Amazon FBA business can be a great way to earn money but it's also a venture that requires careful research and planning. To succeed, you must research the market and get product information before you start. This will help you understand the competition, identify potential opportunities, and increase your chances of success.
Researching the market will also help you determine what products are in demand and which ones have the potential to become profitable. Getting product information will allow you to assess the quality of items available for sale on Amazon, and help you decide which products are best suited for your business model. By researching the market and getting product information before starting an Amazon FBA business, you can set yourself up for long-term success.
Order Your Products
After you have a list of the products you wish to sell, you can place an order with your chosen supplier. You can be sure that you have made the right investment by purchasing high-quality goods. Although you already know their specifications, quality, and utility, make sure to check them again once they arrive.
Add the items, specifically the inventory listing, to the Amazon catalog after you have double-checked everything. Amazon will send you the shipping labels, packaging instructions and arrange pickup based on your location and shipment size.
Ship Products to Amazon's Fulfillment Centers
Amazon offers detailed instructions for preparing your products to be shipped to the FBA center. You can use the Amazon virtual assistant if you do not have the space to package your product properly in your garage. It will help you complete all tasks and manage quality control so that you can ship your products to the FBA center and maximize your company's performance.
Think about how much shipping your product will cost, whether it's domestically or internationally. Each mode of shipping has its own set of laws and regulations. No matter how you send goods overseas, you will have to go through customs as well as follow international shipping laws and taxes.
Create a Strong Brand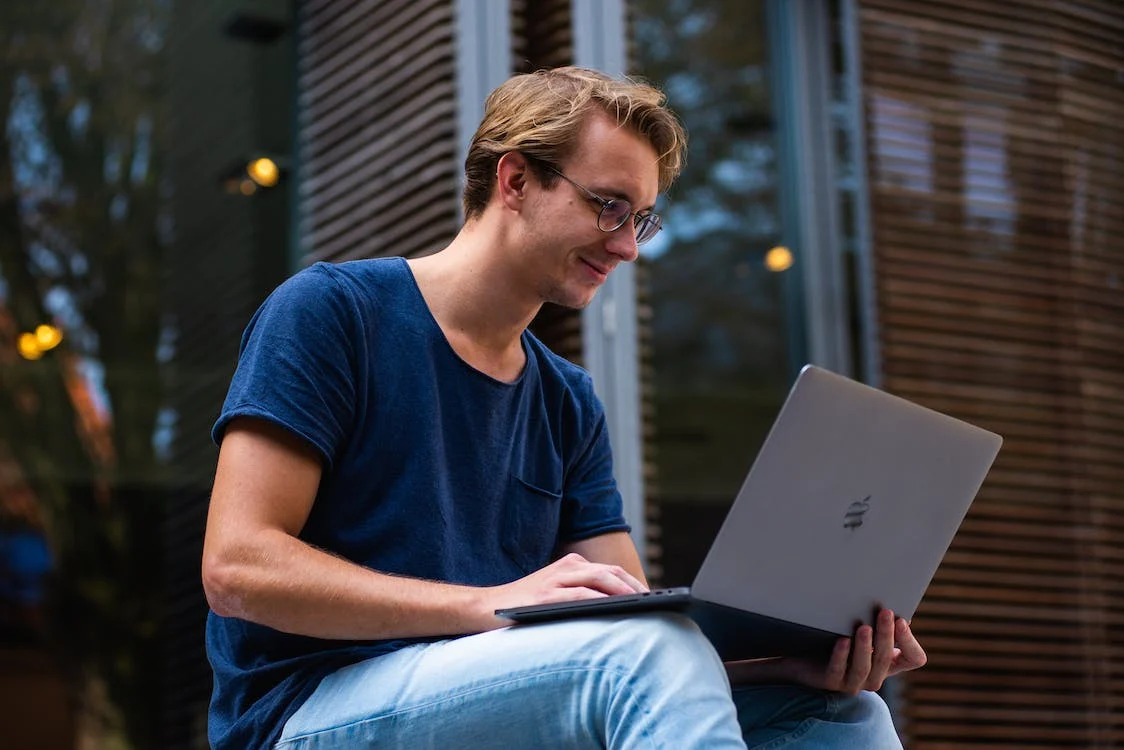 Source
To succeed with your Amazon FBA business, it's essential to build a strong brand. This can help you stand out from the competition and draw in more customers.
Many customers also base their buying decisions on the reputation of a brand. It's best to create a story about your brand that shows value and connects with your target audience. Your brand's image should be in line with the products you sell. Amazon has a wide range of products, so you can expand in any niche. Moreover, creating a strong brand will make sure that customers come back for more and create loyalty for your business.
Building a solid brand will also help you get noticed by potential investors and partners who can provide additional funding or resources that could take your business to the next level. Additionally, having a well-defined brand identity will help you create a distinct image in the minds of your customers, making them more likely to purchase from you.
Final Thoughts
When looking to start an Amazon FBA business, the most important part is focusing on the learning journey. Start steadily and slowly, do your market research, gather product information, and test various markets. If you work diligently and use the above tips, you'll be on the best path to becoming a successful Amazon seller.