The world of cryptocurrency trading can be a thrilling and profitable endeavor, but it can also be a bit daunting, especially when it comes to making a recharge. With so many options, it can be challenging to know which method is the best and most secure. In this article, we'll look at some of the best payment methods for crypto trading deposits and offer tips on how to do so safely.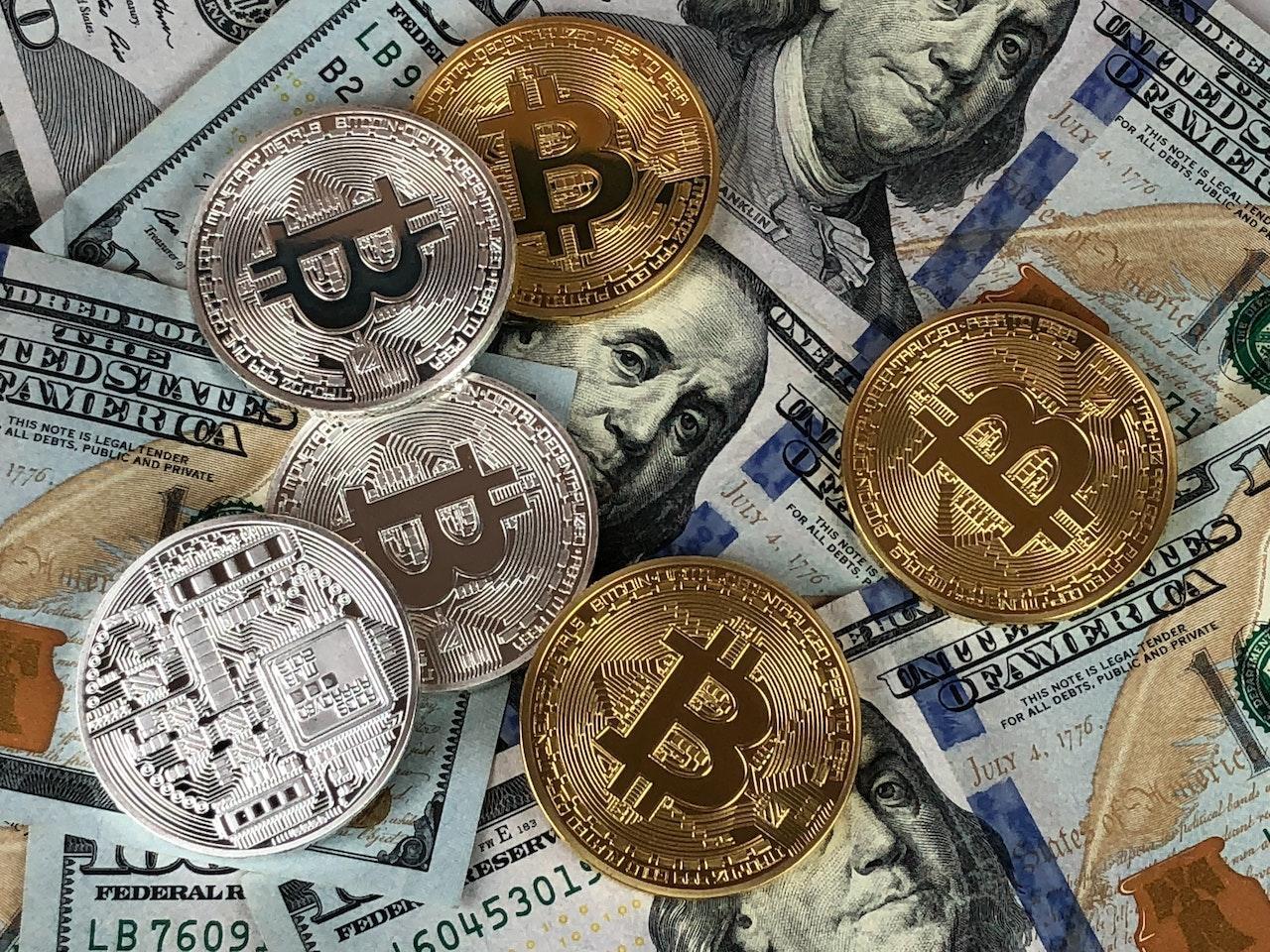 Best Crypto Brokers with Easiest Deposits
When it comes to finding a crypto broker with easy deposit options, here are some of the top choices:
Quotex
Quotex is one of the most reputed exchanges, offering instant recharges and withdrawals with Quotex deposit methods, including credit and debit cards, bank transfers, and e-wallets. They also have a user-friendly interface that makes navigating and understanding the deposit process simple.
Binance
Binance is one of the largest crypto exchanges in the world, and they offer a wide range of payment methods, including bank transfer, credit/debit card, and cryptocurrency deposit.
Coinbase
This is another reputable crypto broker that offers easy deposit options, including bank transfers and credit/debit card deposits. They also have a user-friendly interface and a reputation for being secure.
Best Deposit Methods on Crypto Brokers

These are some of the most popular payment methods for making a deposit for crypto trading:
Credit/Debit Cards: This is a fast and easy option for making a payment on a crypto broker. Credit and debit card deposits are typically processed instantly, allowing you to start trading right away.
Bank Transfers: This option is a bit slower than credit/debit card deposits, but it offers a higher level of security. Bank transfers typically take a few days to process, but once the funds are in your account, you can start trading.
E-wallets (PayPal, Skrill, Neteller): This option allows you to link your bank account or credit card to an e-wallet, making it easy to make a deposit on a crypto broker. These e-wallets are widely accepted and offer added convenience.
Cryptocurrency: This option allows you to deposit cryptocurrency directly into your trading account, it can also be a good option for those already holding cryptocurrency and looking to trade it.
How to Securely Make a Deposit on Crypto Brokers
To ensure that your information is kept safe and secure when making a deposit with a crypto broker, here are some best practices to follow:
Use a Secure Connection (HTTPS): This ensures that your personal information is kept safe and secure during the recharge process by encrypting the data transmitted between your computer and the broker's server.
Use a Strong Password: A strong password is crucial in securing your account. It should be unique and contain a combination of letters, numbers, and special characters.
Keep Your Personal Information Private: Never share your personal information with anyone, and make sure to keep it safe and secure.
Use Two-factor Authentication: This adds an extra layer of security to your account by requiring a second verification form, such as a code sent to your phone, before allowing you to deposit.
Aspects to Keep in Mind while Making a Deposit
When making a payment to a crypto broker, it's essential to keep these aspects in mind:
Fees: Some deposit methods may come with additional fees, such as transaction or conversion fees, so check with your broker before making a deposit to understand the costs.
Processing Time: Depending on your deposit method, there may be a processing time before your funds are available for trading. For example, bank transfers may take a few days to process, while credit/debit card deposits are typically processed instantly. Be sure to take this into consideration when planning your trades.
Minimum Deposit: Some brokers may have a minimum payment requirement, so be sure to check this before making a deposit. This will ensure that you have enough funds in your account to start trading.
Verification Process: Many crypto brokers will require verification before allowing you to make a payment. This may include providing a government-issued ID or proof of address. Be prepared to provide this information to ensure a smooth deposit process.
Conclusion
It might seem hard to make a deposit on a crypto broker, but if you understand the different options and take the necessary steps to keep your money safe, it can be easy. You can feel safe making a deposit and starting to trade if you choose a trustworthy broker like Quotex and use a safe payment method like a credit or debit card or bank transfer.