The online gambling industry has grown at a rapid pace over the last three decades in response to technological development, legislative changes and demand. The first casino was founded on the internet in 1994 by Microgaming, and since that time thousands more casinos and sportsbooks have joined the online market.
While some of them are multinational big name gambling brands, there are also many new gambling startups innovating in the casino and sportsbooks market. They are making use of emerging trends and technological developments to bring new experiences to bettors online.
Online gambling industry growth – sports betting
Internet based sports betting is one of the fastest growing sectors in the online gambling industry. It is now estimated to be worth $59 billion US dollars and could grow as high as $93 billion dollars by the end of 2023. With this in mind, it makes sense why so many new start-ups are cashing in on the industry's success.
One factor that has had a large impact on the expansion of the industry is recent legislative changes in the United States.
While you can easily place bets online in states such as Arizona, Indiana, Kansas, New Jersey and Virginia, not every state has yet made reforms. For example, in Florida and California legislation is still being considered but states such as Utah and Hawaii such changes are unlikely to be made any time soon.
Each state holds the powers to legalize gambling activities and so far 18 states have moved to legalized online sports betting, with more expected to do so in the years ahead. Some innovative startups have been quick to introduce online gambling to states that now welcome it.
Here are just some of the gambling start-ups you should know about…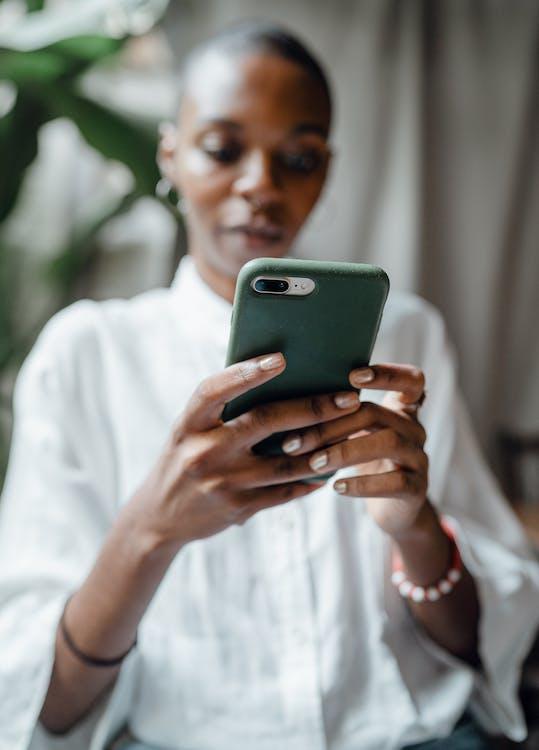 BonusFinder
This online gambling comparison site helps players to find the best US casino bonus and sports betting sites. Using this tool, people can search for exclusive bonuses such as Ohio sportsbook promo codes and find the best legal and licensed sites available to play on in their state.
It was 2017 when BonusFinder was founded by Riku Vihreasaari with the vision of helping users to 'play with more'. In 2019 it entered the US market and secured licenses across a number of states over the next couple of years.
In 2022, this startup joined the Gambling.com group in an effort to grow the brand even further. It is now an exciting time for this company and as demand for online casinos and sportsbooks grows, the number of people looking for bonuses and promo codes is only ever going to increase.
Chalkboard
Chalkboard describes itself as a social arena that aims to bring people together to share their love for sport. Over the last couple of years women's participation in sports betting has grown rapidly and Chalkboard aims to be more accessible than traditional platforms to new bettors, particularly to women.
Founded in Chicago by Ted Mauze in 2019, the company went through the business accelerator program Sportradar in 2020 and had raised more than $1.5 million in venture capital by 2021.
Using the Chalkboard app, users are able to track their picks, check scores for games as the happen and chat to people that share their interest in sports. Over the last year, the app has really focused on increasing its female user base and have run campaigns with influencer Saniyah Lawson, who is well known in the sports betting sector.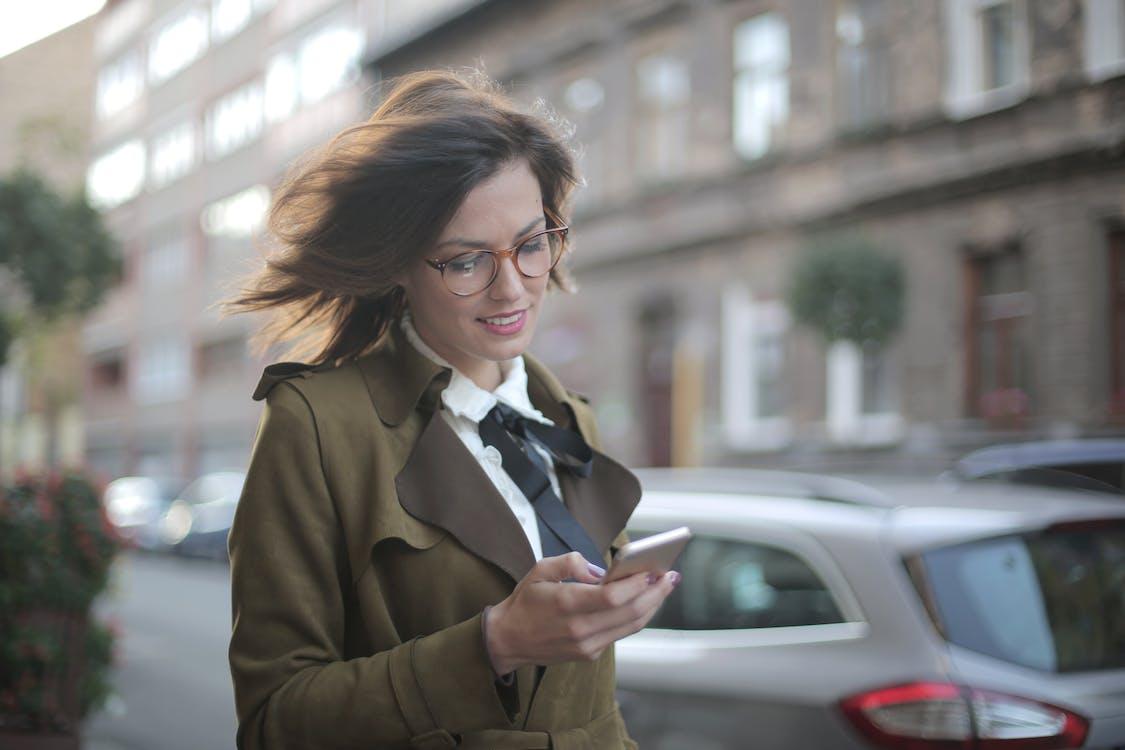 DraftFuel
Another app making a big splash in the online betting world is the DraftFuel app. Launched in Philadelphia in 2019 by Tom Mangan and Alex Cullingford, the app enables users to utilize their leftover change on their credit card purchases to buy a sports betting fund.
The aim is to regulate the users online gambling budget and manage their bankroll more effectively. Change round up tools have been around for savings for quite a while but DraftFuel is one of the first to make use of this technological innovation in the online sports betting space.
Last year the company joined the Central Bank of Kansas City's fintech accelerator program which has given them the chance to offer users a Discover Prepaid Card. The app is now operating its pilot scheme in New Jersey and Pennsylvania with plans to roll this out further in the near future.
Wagr
Another great start up on the gambling scene is Wagr, which offers a creative alternative to betting against the house. Currently open to residents in Tennessee, the app allows you to help friends to decide which games to bet on and understand what the odds of winning are.
The app handles transactions between friends directly, taking away the awareness of tracking down friends that owe money from bets. This app brings a new dynamic to the sports betting experience and makes it a more social occasion.